"When the church becomes an institution, people are nothing more than volunteers to be recruited. When the church is a movement, our stewardship becomes the unleashing of our God-given gifts, talents, and passions."
We see potential in everyone and want every person at Hope City to find their gifts and unleash them to create a movement of hope in our city.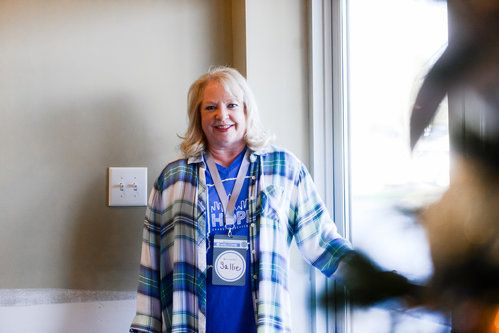 Use your unique gifts to help build the Kingdom.
Questions about volunteering?
We love to clarify volunteering requirements. Please reach out if you still have questions.