Helping kids find hope and follow God.
Hope City Kids is offered during each service and is a place where your child can come to learn and grow in their faith in a safe and loving environment. During services, your child will be in the care of several trained volunteers and Hope City leadership members, all of whom meet required background standards.
Our nursery is staffed with professional, caring adults who provide a safe and secure environment conducive to the child's physical, social and spiritual growth. When you are confident in leaving your baby in the care of our staff, then you are able to worship with a sense of security. We have taken great care to prepare our nursery rooms to be the best environment for your baby with age appropriate toys and an opportunity to interact with others.
Our nursery is divided into two groups:
Babies—for infants from 6 weeks old to age one or until your child is walking.
Walkers—for children walking up to 2 years old
Pre-School (3 yrs to Pre-K)
Our goal is to encourage preschoolers in a growing, loving relationship with Jesus Christ and others in an atmosphere where they feel a sense of belonging. We present biblical learning materials with a hands-on approach to help establish in the hearts of the children an active faith toward God and His Word. We have designed age appropriate classes just for them.
We are passionate about making sure that preschoolers know THREE truths before they graduate into our elementary ministry:
God Made Me
God Loves Me
Jesus Wants To Be My Friend Forever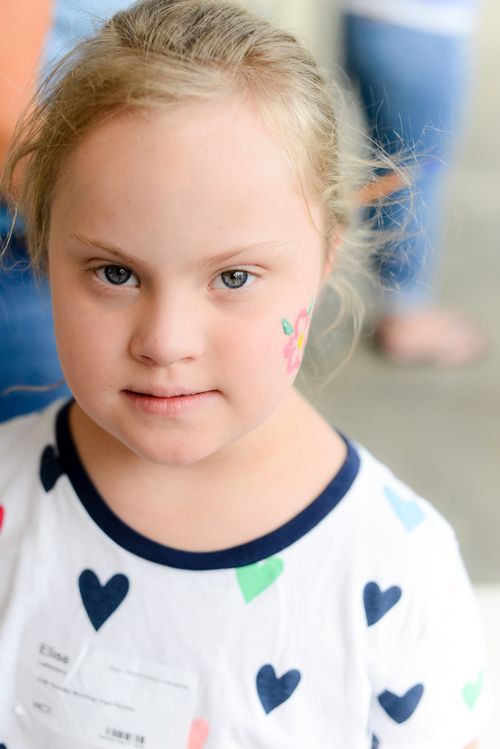 Hope City Kids offers an environment where children from kindergarten through fifth grade can discover and develop a passion for God. Through worship, teaching, and a variety of fun activities, children are exposed to God's Word and challenged to grow in their relationship with God. Everything we teach our elementary kids is based on the truths modeled by Jesus in Luke 2:52. And Jesus increased in wisdom and in stature and in favor with God and man.
3 Basic Truths:
I need to make the wise choice.
I can trust God no matter what.
I should treat others the way I want to be treated.
We'd love to hear from you. Fill out the form below to get started.